Teams and Individuals
Select A Team:
Every donation no matter the size helps us continue our effort in helping others. For sponsorship opportunities including in-kind donations please contact us. )
We are very grateful for the support from the following organizations: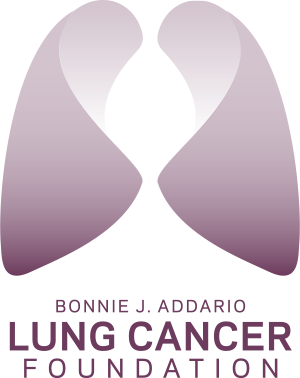 In addition, ANYONE can also support this ride in three ways

1. Be social – Follow, Like, and Comment on Twitter (@Ride4Lungs), Facebook (https://facebook.com/RideHardBreatheEZ) and the blog (www.ridehardbreatheeasy.com).

2. Participate on September 29 and 30. On these two days, anyone can share what they are doing to fight lung cancer. While John will RIDE HARD. BREATHE EASY. you can choose your own verb! Will you Walk Hard, will you Run Hard, will you Dance Hard? Pick your verb, share your love and upload a picture to Facebook and Twitter with #beatlungcancer. You can also ask others to participate such as family, friends, your local gym, a spinning place, grade school, high school, college, sports teams, church, and hospital to name a few.

3. Tell us who to pay TRIBUTE to during the ride. Click on the TRIBUTE button to learn more.

Thank you for your support!